Quality assured, bespoke, made to order products manufactured here in britain
Made In The UK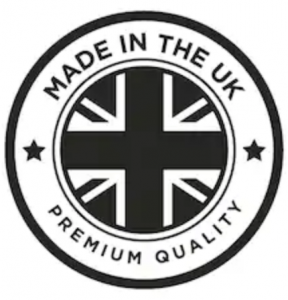 Door Suppliers adhere to advice on country of origin labelling included in the Trade Descriptions Act 1968. Country of origin is therefore the country in which a product last underwent a final treatment or process resulting in a substantial change.
All of our steel doors, glazed doors and aluminium windows are manufactured in the UK using high grade components and conforming with all relevant certification requirements.
We guarantee this for all of our products – no poor quality imports, just bespoke manufactured to the highest quality.
If you'd like to discuss your steel door requirements, please call us on 0333 444 2476 or use the contact form below to send us a message.
A few companies we've worked with
Customers Include